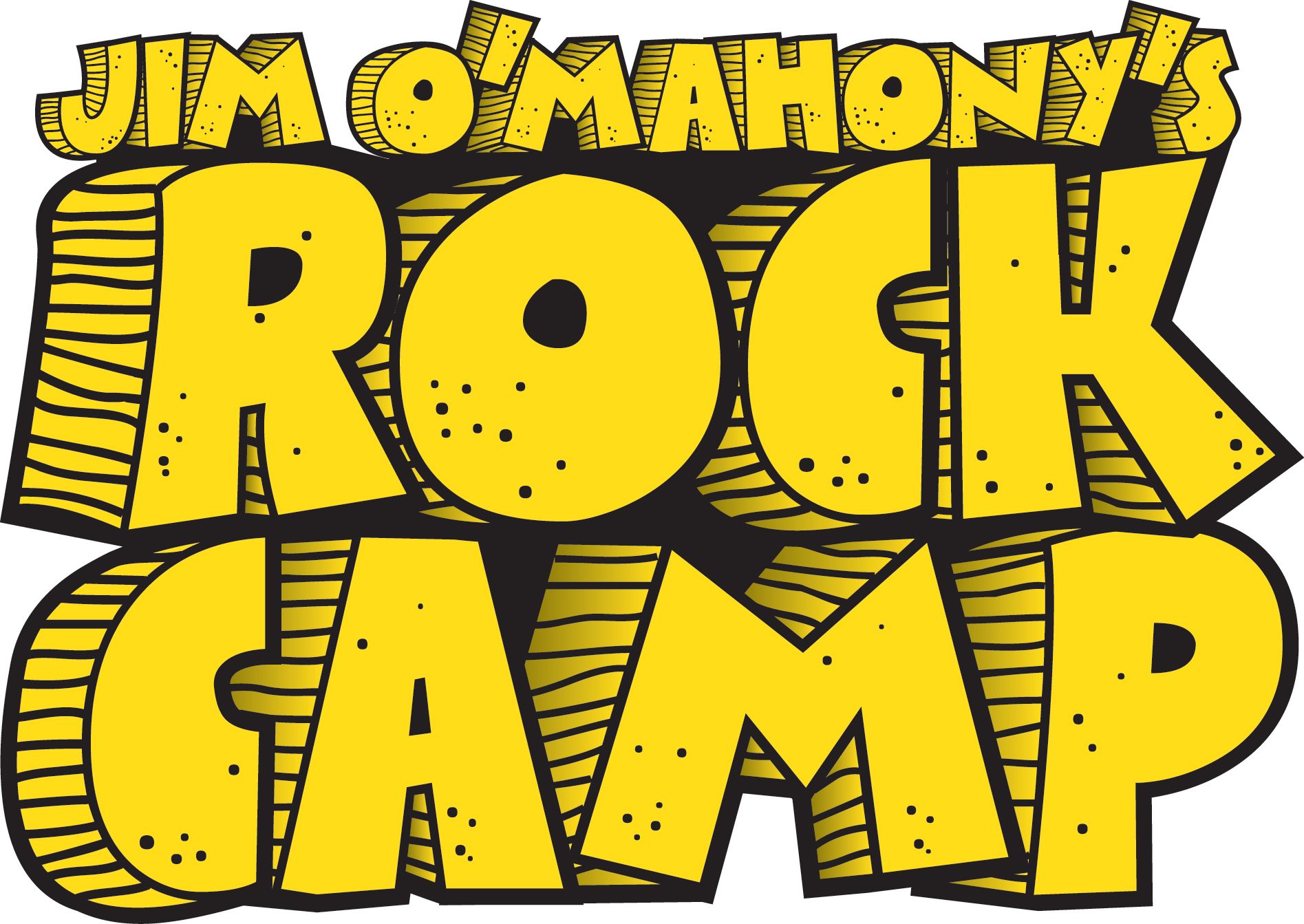 Rock Camp 2023 will be held at the Jewish Community Center, 2310 Oneida St. in Utica from July 24th through August 4th, with the final concert being held August 4th at 7:00pm.   Once registered, students will be placed in an appropriate group and given a rehearsal time slot.
UPDATED SCHEDULE:
Camp sessions will take place 7/24-7/27, 7/29, and 7/31-8/4.  The camp will be CLOSED on Friday 7/28, with that session rescheduled on 7/29.
9:00 - 11:00 Group 1 coached by Dave Snediker
11:00 - 1:00 Group 2 coached by Jim O'Mahony
Who is Rock Camp for?
Students aged 12-18 are the primary demographic, but if you're younger and can hang, you're also welcome to join!  Guitarists, keyboardists, bassists, drummers/percussionists, brass/woodwind instruments, strings, vocals... you name it!  All instruments are welcome.  If you have been playing your instrument for at least six months and are able to get through some songs, you're ready to join!  If you've been taking private lessons or participate in a school ensemble but always wanted to play with your peers in a rock band, this is for you!
What Can the Students Expect Once the Session Begins?
Registered students will be placed in an ensemble once the session begins.  From there, students will learn the tools to make a successful rock band.  We'll discuss how to select appropriate songs that play to the ensembles' strengths, how to read off of a lead sheet, the role of each instrument in the ensemble, the importance of preparedness, and many other topics.  Once the songs are chosen, the majority of time will be spent rehearsing and refining them.
Will Equipment Be Provided?
Basic "backline" equipment will be provided (drum sets, amplifiers, keyboards, microphones/PA).  Guitarists, bassists, horn and string players should bring their own instruments.  Drummers should bring their own sticks.  If specific equipment needs are not met by the provided backline, the students are welcome to work it out with the instructors for alternatives.
What is the Tuition?
Tuition for the full two-week session is $275 (Checks made payable to Jim O'Mahony).  Tickets for the August 4th concert will be $10.
Read about Rock Camp from past years here:
http://www.oneidadispatch.com/article/OD/20160730/NEWS/160739975
Visit the Rock Camp Facebook page: